4 20852 77A Avenue in Langley: Willoughby Heights Townhouse for sale in "Acadia" : MLS®# R2413482

$579,000

Floor Area:

1,293 sq. ft.

120 m2

Listed by Royal Pacific Realty Corp.

2408 610 GRANVILLE Street in Vancouver: Downtown VW Condo for sale in "The Hudson" (Vancouver West) : MLS®# R2413483

$699,000

Floor Area:

652 sq. ft.

61 m2

Welcome to the Hudson! This 1 Bedroom + Den offers beautiful city and North Shore Mountain views from this upper floor home. Open gourmet kitchen with stone countertops, stainless steel appliances. Large spa-like bathroom with stone counters and a soaker tub. Work at home comfortably from the sun-filled Den. There is plenty of room for storage in the flex room and room for additional guest bed. Great building amenities include 24/7 concierge, gym, lounge and outdoor common terrace and round about for quick parking. Take advantage of the Steve Nash fitness centre, Pacific Centre with all the retail shops, department stores, restaurants, cafes, Art Gallery, Robson Street and transit just steps away. Centrally located and in very good condition/

More details

Listed by Royal LePage Sussex

6 3508 MT SEYMOUR Parkway in North Vancouver: Northlands Townhouse for sale in "PARKGATE" : MLS®# R2413484

Open House on Saturday, October 19, 2019 2:00PM - 4:00PM

$849,000

Floor Area:

1,247 sq. ft.

116 m2

Built in 2015, the "Parkgate" development consists of 16 Air-Conditioned boutique townhomes in close proximity to running, hiking and biking trails. Welcome to this fabulous inner-courtyard home with a large entrance patio. 3 Large bedrooms with tons of closet space, 3 bathrooms and a private patio off the master suite make this townhome truly special. In addition to the 9' ceilings, features include; a gas range, outdoor BBQ hook-up, 2 Mitsubishi Heat Pumps(air cond & heat) 20 sqft of in-suite crawl space storage +BRAND NEW Carpets throughout last month. Underground has 2 parking, a Locker, and bike locker rooms. GO VISIT the Listing Agents website (see link to my website) for more information, floor plan, photos and a FULL VIDEO. OPEN THIS SATURDAY 2:00-4:00PM

More details

Listed by VPG Realty Inc.
Data was last updated October 17, 2019 at 03:10 AM (UTC)
Get all the benefits below, by registering today. A better MLS search and advantage over other buyers and sellers.
View new listings sooner
Be first to know! Get email notifications of new listings that match your saved search. No need to come back and search again. If a price changes or new info is added we'll tell you about that too!
Save your searches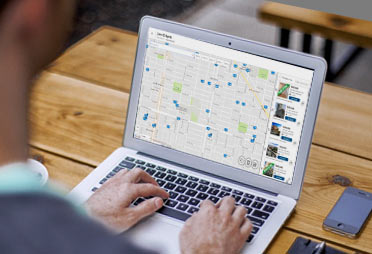 Create and save custom searches based on neighbourhoods, property type, beds, baths or specific criteria like pools or waterfront. Find homes with the exact features you want.
Alerts for new listings
Be first to know! Get email notifications of new listings that match your saved search. No need to come back and search again. If a price changes or new info is added we'll tell you about that too!
Finding a home should be a joy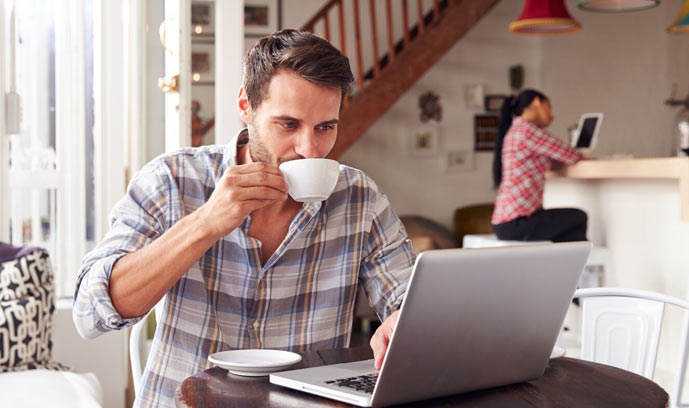 Absolutely it should be
Buying or selling a home is stressful enough. In this day and age there is technology to help you should relieve some of that stress.
These MLS search tools available to registered users are designed to make your life easier. They are about you and what is best for you when trying to find properties and keep track of the properties you have found.
Share listings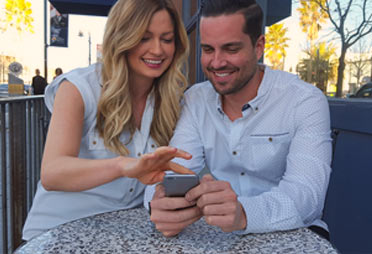 Share with your spouse, friends or parents a listing you are interested in. You can send it by email right from the listing, just enter their email and add comments, and we'll make sure they get it.
Save your favourite listings
Find a listing you love? Save it to your profile so you can some back to view it anytime. It'll be right there and with any updates to the price, description or photos.
Make Notes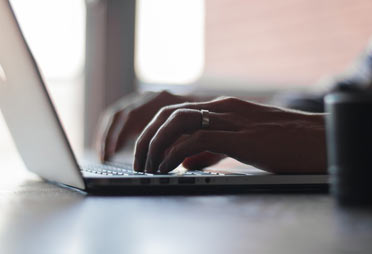 Remember what you liked about your saved listings by making notes. Add notes to listings about why you liked it, what you didn't like, or anything you want to bring up with your Realtor.