PH2 2388 MADISON Avenue in Burnaby: Brentwood Park Condo for sale in "FULTON HOUSE" (Burnaby North) : MLS®# R2471088

PH2 2388 MADISON Avenue

Brentwood Park

Burnaby

V5C 0K8

$1,528,000

Floor Area:

1,593 sq. ft.

148 m2

FPH2 - FULTON PENTHOUSE 2 by Polygon; This RARE One & Only True 3 BEDROOM PH at the BEST CORNER overlooking Gorgeous UNOBSTRUCTED Panoramic view of DOWNTOWN, METROTOWN, Deer Lake & beyond. Located at Prime location just a short walk fm the revitalized Brentwood Town Centre, the SkyTrain network, a plethora of shops, Grocery, restaurants & services. Featuring AC Central Heat, MIELE Appliances w/ Large Fridge & Freezer, 5 Burners Cooktop, Oven, Hoodfan & Wine Fridge; FULL Size Stream washer & dryer; Large Master bedroom cw/ walk-in closet & spa-inspired Ensuite; Just an elevator ride away, 28,000sf fitness retreat w/ health-enhancing amenities - swimming pool, sauna, hot tub, fitness & yoga await! Comes w/ 3 Parking & 5 Lockers. 420sf ref patio. Private showing SUN JUL 5th 2-4pm Call to Book

More details

Listed by Team 3000 Realty Ltd.

1401 1003 PACIFIC Street in Vancouver: West End VW Condo for sale (Vancouver West) : MLS®# R2471092

1401 1003 PACIFIC Street

West End VW

Vancouver

V6E 4P2

$799,000

Floor Area:

906 sq. ft.

84 m2

Spectacular location! The Seastar by Concert. Nestled in beautiful West End and a short walk to the city center and Kitsilano. Just two blocks to the beach, Vancouver Aquatic Center, False Creek Ferries and all amenities. Bright SE corner unit with view of Marina and a breathtaking night view of Burrard Bridge. This unit features a gas fireplace, open kitchen, large bright solarium/den for an office space & hardwood floors. The Seastar has a guest suite, exercise room, party room, lobby lounge, two meeting rooms, a private enclosed garden/courtyard and visitor parking. One underground parking space comes with the suite. Rentals allowed with restrictions, 2 pets allowed with some restrictions. A/C comes with suite. Spacious bicycle storage room. Price Below assessment of quick sale.

More details

Listed by Power House Marketing Inc.

11722 203 Street in Maple Ridge: Southwest Maple Ridge House for sale : MLS®# R2471098

11722 203 Street

Southwest Maple Ridge

Maple Ridge

V2X 4T9

$838,000

Floor Area:

1,852 sq. ft.

172 m2

[Down Payment: $60K, Mortgage: $3,400, OAC] Superb 4 BD, 3 Full Bath, 2 Kitchens (Suite), 1,852 SQFT on a large 7,298 SQFT LOT. Rent upstairs & live downstairs, live upstairs & rent downstairs. Or make this entire home your castle! 2 Suites or 1 big house! Perfectly located in SW Maple Ridge, near shopping, recreation/parks, transit/WC Express & 2 minutes from the Golden Ears Bridge, this freshly renovated home provides a large, bright living room w/ wood burning fireplace & modern kitchen w/ granite counters & SS appliances. Walk out to a covered deck that overlooks a lush, green yard w/storage sheds. Zoning & Property size allows you to build additional coach-house!! Double garage w/ lots of parking space!!

More details

Listed by Royalty Group Realty Inc.
Data was last updated July 2, 2020 at 12:10 PM (UTC)
Get all the benefits below, by registering today. A better MLS search and advantage over other buyers and sellers.
View new listings sooner
Be first to know! Get email notifications of new listings that match your saved search. No need to come back and search again. If a price changes or new info is added we'll tell you about that too!
Save your searches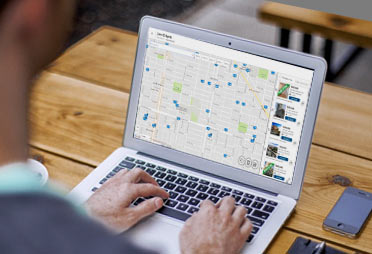 Create and save custom searches based on neighbourhoods, property type, beds, baths or specific criteria like pools or waterfront. Find homes with the exact features you want.
Alerts for new listings
Be first to know! Get email notifications of new listings that match your saved search. No need to come back and search again. If a price changes or new info is added we'll tell you about that too!
Finding a home should be a joy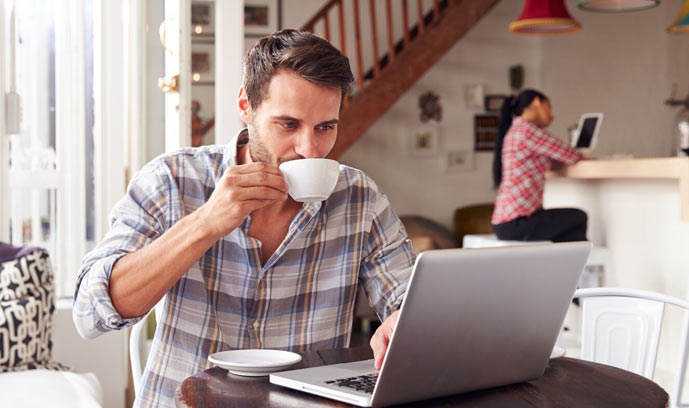 Absolutely it should be
Buying or selling a home is stressful enough. In this day and age there is technology to help you should relieve some of that stress.
These MLS search tools available to registered users are designed to make your life easier. They are about you and what is best for you when trying to find properties and keep track of the properties you have found.
Share listings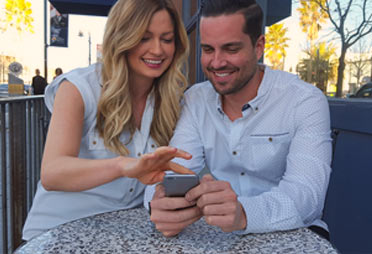 Share with your spouse, friends or parents a listing you are interested in. You can send it by email right from the listing, just enter their email and add comments, and we'll make sure they get it.
Save your favourite listings
Find a listing you love? Save it to your profile so you can some back to view it anytime. It'll be right there and with any updates to the price, description or photos.
Make Notes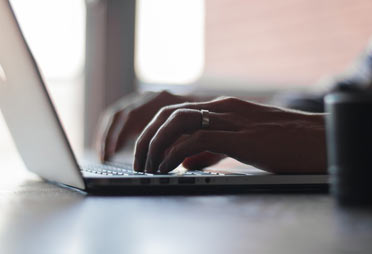 Remember what you liked about your saved listings by making notes. Add notes to listings about why you liked it, what you didn't like, or anything you want to bring up with your Realtor.