7012 BROOKDALE Place in Delta: Sunshine Hills Woods House for sale (N. Delta) : MLS®# R2457371

7012 BROOKDALE Place

Sunshine Hills Woods

Delta

V4E 2N2

$1,359,000

Floor Area:

3,562 sq. ft.

331 m2

Probably one of the best lots on one of the best streets in Sunshine Hills! Brookdale Place is a very quiet double culdesac street. The 8000+ sq ft lot is beautifully landscaped and the rear yard is to die for! The large, open, huge backyard backs on to Cougar Canyon and is peaceful & private & has been meticulously cared for by owners of 18 yrs. Short walk to Seaquam Sec. and Cougar Canyon elementary. You can bring the whole family to this 3500+ sq foot super clean home as inside you will find 5 bedrooms that are all good size and there is a family room plus an extra large recreation room on lower level for the kids. The kitchen opens to a large deck with built in seating overlooking the yard. Tons of storage and an over sized garage. New High efficiency furnace and HW tank 4 years ago.

More details

Listed by Sutton Premier Realty

1493 160A Street in Surrey: King George Corridor House for sale (South Surrey White Rock) : MLS®# R2457992

1493 160A Street

King George Corridor

Surrey

V4B 4X5

$1,098,800

Floor Area:

1,898 sq. ft.

176 m2

ALERT!!!!! Stunning and Very Clean Rancher House sitting on 8226 sq ft Lot is Located on Quiet Cul de Sac. This 3 Bed & 2 Bath house has many unique features such as a Foyer Concept Entry, Spacious Living Room with Fireplace, Open and Bright Big Size Kitchen with Eating Area, Patio Space for Family Fun, Fenced Backyard, Double Garage and much more. Lot of living space, Huge Rooms and Nice Finishing. You will love to own this Property. Close to Both Level Schools, Parks, Transportation and all other Amenities. Quick access to all major Routes. Book your showing Now BEFORE It's too LATE!!!!!

More details

Listed by Sutton Group-West Coast Realty (Surrey/120)

21387 40 Avenue in Langley: Brookswood Langley House for sale in "Brookswood" : MLS®# R2458084

21387 40 Avenue

Brookswood Langley

Langley

V3A 9L5

$2,100,000

Floor Area:

3,590 sq. ft.

334 m2

NO STAIRS! Huge 4 bedroom, 3 full bath rancher with all new high-end heat reflecting vinyl windows and patio sliding doors just installed. Extra wide gutters, blown-in attic insulation, oversize double garage redone with doors/tracks/belt-drive motors, lighting and seamless coated floor. Stainless-steel appliances, LED lighting in/out. Engineered Maple hardwood, bathrooms completely redone - walk in shower with heated floors. Gorgeous landscaping, in-ground pool and tons of parking. Perfect place to entertain or just relax in complete privacy close to everything! We care about your health and ours..serious and qualified inquiries only please.

More details

Listed by Homelife Benchmark Realty (Langley) Corp.
Data was last updated May 26, 2020 at 04:00 AM (UTC)
Get all the benefits below, by registering today. A better MLS search and advantage over other buyers and sellers.
View new listings sooner
Be first to know! Get email notifications of new listings that match your saved search. No need to come back and search again. If a price changes or new info is added we'll tell you about that too!
Save your searches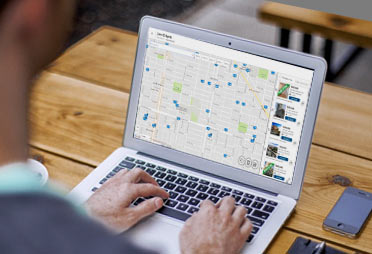 Create and save custom searches based on neighbourhoods, property type, beds, baths or specific criteria like pools or waterfront. Find homes with the exact features you want.
Alerts for new listings
Be first to know! Get email notifications of new listings that match your saved search. No need to come back and search again. If a price changes or new info is added we'll tell you about that too!
Finding a home should be a joy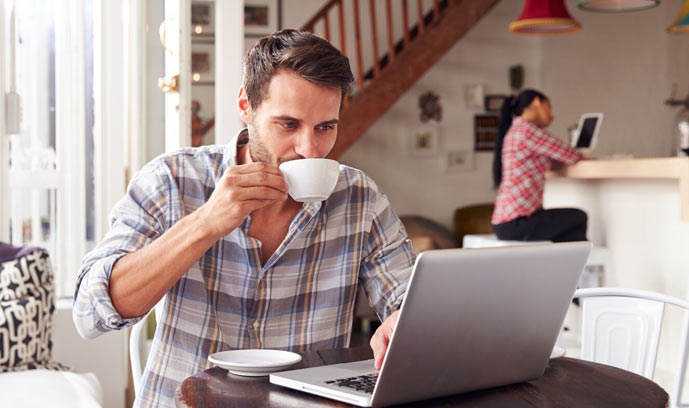 Absolutely it should be
Buying or selling a home is stressful enough. In this day and age there is technology to help you should relieve some of that stress.
These MLS search tools available to registered users are designed to make your life easier. They are about you and what is best for you when trying to find properties and keep track of the properties you have found.
Share listings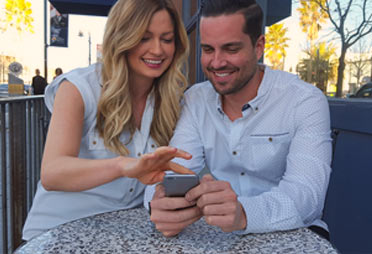 Share with your spouse, friends or parents a listing you are interested in. You can send it by email right from the listing, just enter their email and add comments, and we'll make sure they get it.
Save your favourite listings
Find a listing you love? Save it to your profile so you can some back to view it anytime. It'll be right there and with any updates to the price, description or photos.
Make Notes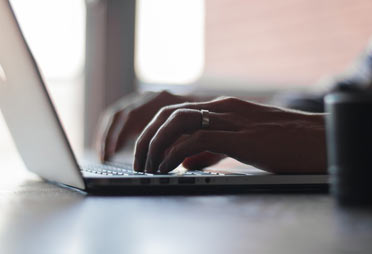 Remember what you liked about your saved listings by making notes. Add notes to listings about why you liked it, what you didn't like, or anything you want to bring up with your Realtor.